Lesser-known Cosmetic Dental Procedures
Posted by DR. MICHAEL LUM on Jul 14 2020, 07:02 AM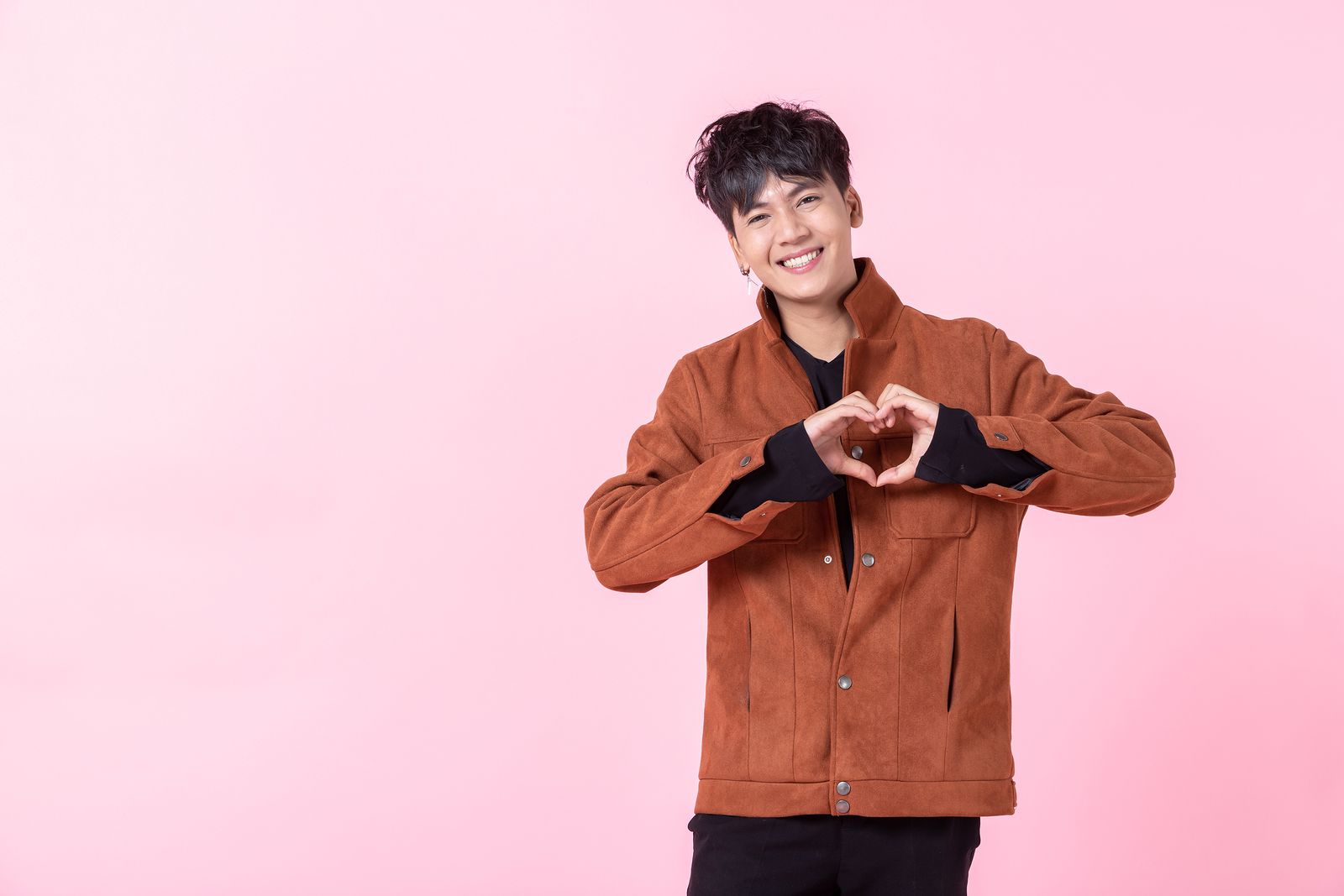 Cosmetic dentistry has helped millions of individuals get the smile they had always been dreaming of. Cosmetic dentists are trained to treat all types of cosmetic dental concerns and go through a few extra years of specialization after completing dental school. While teeth whitening and ceramic crowns are the more widely known cosmetic dental procedures, here are a few lesser-known ones that are highly effective and help to enhance the appearance of your smile.
Composite bonding
Composite resin has been used in dentistry to make aesthetic changes to the teeth and restore them to their ideal structure. Some of the oral concerns that are treated using composite bonding are chipped teeth, naturally misshapen teeth, cracked or excessively worn-out teeth, etc. In some cases, a thin layer of composite resin can be applied on the teeth to make them appear whiter, as an alternative to teeth whitening. The composite resin we use is photosensitive, meaning, it is hardened using a curing light of the right intensity. This gives the dentist ample time to shape it according to the contour required.
Inlays and onlays
Inlays are customized ceramic restorations that are used as an alternative to tooth fillings. When you visit your dentist to get a cavity filled, the dentist will thoroughly diagnose you and suggest a suitable treatment. If the cavity is deeper and wider, placing a filling may reduce the strength of the tooth. Hence, an inlay can be custom-fabricated and placed in it. The inlay will be secured firmly using dental adhesives.
Onlays are similar to inlays and are used to restore severely worn out teeth. Patients who clench their jaw persistently or suffer from a sleep disorder called bruxism experience excessive wear of the teeth. This deforms their biting surfaces and also makes them appear displeasing. Onlays can be fabricated according to the contour of the teeth and bonded to them using dental adhesives.
Gum contouring
The gums form an integral part of your mouth and help you sport a pleasing smile. However, gum diseases such as periodontitis can decay the soft gum tissues and make them appear dull. Also, the microbial action leads to the receding of the gum line, which exposes the underlying root structure. Gum contouring is the process of removing the infected tissues using laser therapy and grafting healthy tissues to the receded area. This helps to replenish their volume as well as restore the aesthetics of your smile.
Along with these, we provide various other cosmetic dental options such as dental crowns, veneers, bridges, teeth whitening, orthodontic treatment, etc.
Reach out by calling at (408) 262-1710 or schedule an online appointment with Dr. Lum, and we'll be happy to assist you further.