The Objective of Cosmetic Dentistry
Posted by DR. MICHAEL LUM on Mar 12 2020, 07:09 AM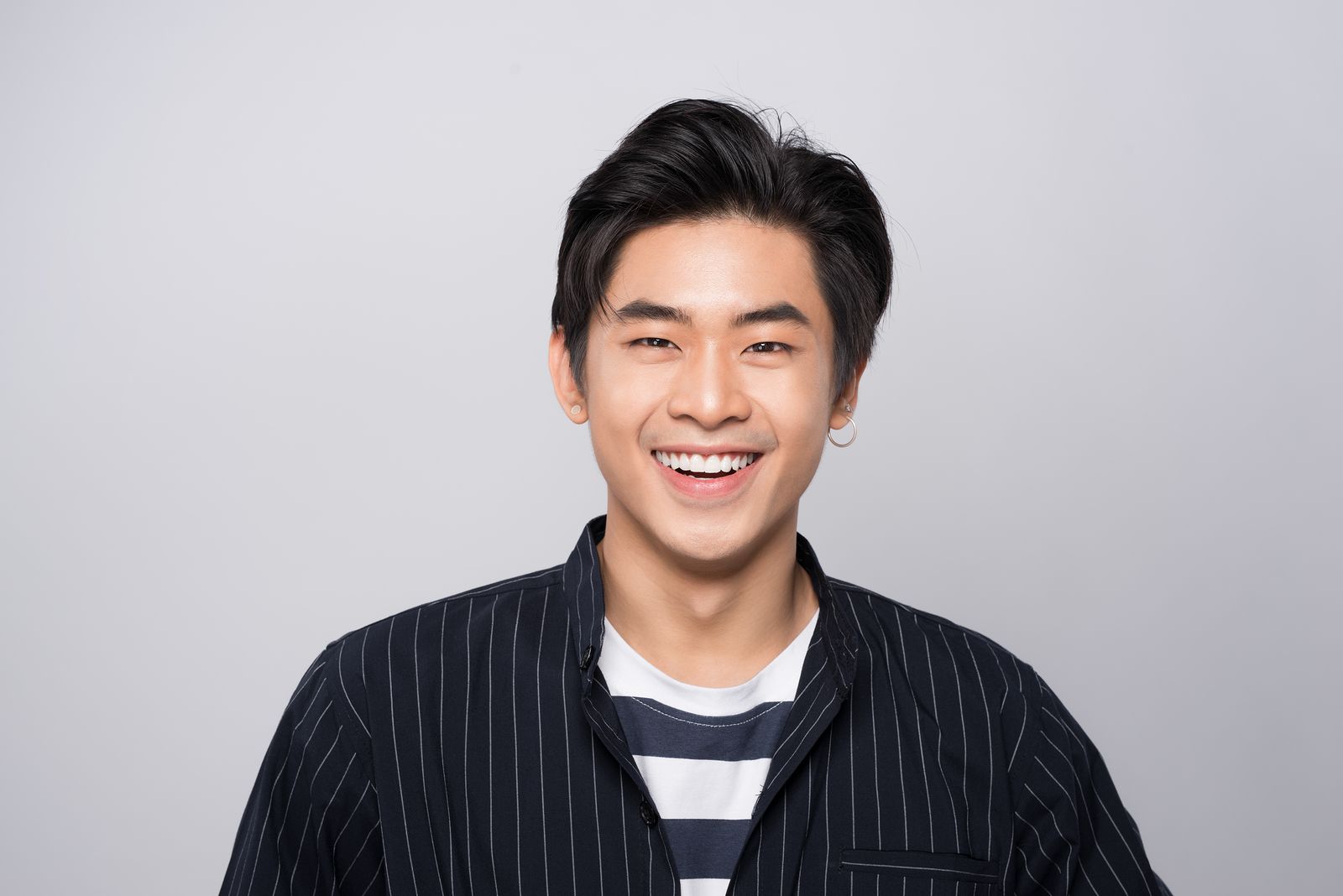 Through cosmetic dentistry, people can meet their goals and have a healthy, attractive smile. Cosmetic dentistry aims at bringing out natural beauty using different dental techniques.
Innovation in the field of cosmetic dentistry has made it possible for dentists to mimic the way natural teeth look, along with its structural integrity, with the help of highly durable materials. However, the real reason behind the success of cosmetic dentistry does not lie in the materials used alone; there is a lot of training that a cosmetic dentist gets to make the best use of these materials. Dr. Lum has this skill and passion for turning your smile into the one that you will be proud to show off.
Procedures to Acquire a Better Smile
Porcelain Veneers
Veneers are thin, beautiful, shell-like restorations that the dentist places over the front surface of the teeth. In this way, it will help in concealing the flaws present underneath. Veneers look just like the natural tooth enamel and help in fixing dental issues including stains, discoloration, chipped or worn teeth, misshapen teeth, or the teeth that have gaps between them.
Teeth whitening 
Teeth whitening is considered as one of the simplest and widely-preferred cosmetic dental solutions. The teeth might get discolored over time due to our food habits, aging, medications, etc. The two most common ways through which your teeth can be whitened are:
In-office treatment:  An in-office whitening treatment is a quick and painless process that gives a long-lasting result. The dentist places a peroxide-based gel that provides the whitening effect.
At-home treatment:  Through the at-home treatment kit, only extrinsic stains can be removed. It usually includes whitening toothpaste, whitening rinses, and tray-based tooth whiteners.
Dental bonding
This process is also a veneer process that helps in repairing a small stain or chip. It can reinstate the full natural appeal of the tooth and the smile as well.
Crowns and bridges
Dental crowns are caps that help in covering the underlying tooth. Crowns can help restore a severely damaged, a deep cavity, or a deep crack in the tooth. A dental bridge can also help in replacing the missing teeth. It can give you back the ability to speak, chew, and also smile.
If you are self-conscious about your teeth or unhappy with them get the best cosmetic dentistry treatment by requesting an appointment with Dr. Lum at (408) 262-1710 in Milpitas, CA.