Why should you get a smile makeover?
Posted by DR. MICHAEL LUM on Feb 25 2020, 03:29 AM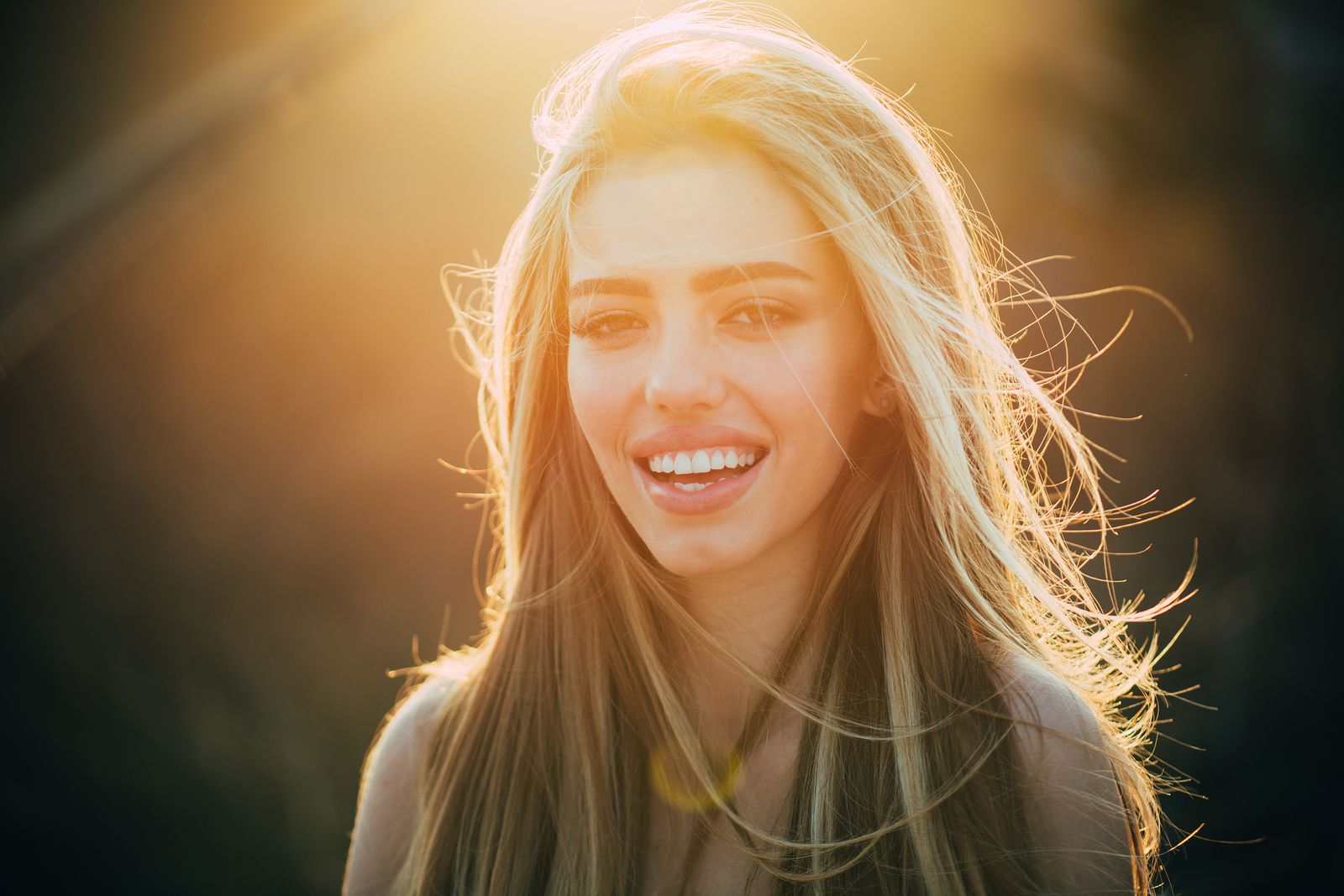 A smile makeover involves one or more dental procedures to achieve the goal of getting the desired smile. Some of the common treatments include teeth whitening, veneers, bridges, natural-looking fillings, partial dentures, and composite resin bonds. By getting one or more of these procedures, you can transform yourself and have an improved smile with an increase in self-confidence. It will leave a positive effect on your everyday interactions with others. These are certain reasons due to which you might consider cosmetic dentistry. 
What are the reasons you need a smile makeover?
There may be a lot of reasons that can make you an excellent candidate to get a smile makeover. The reasons that can make you want a smile makeover might include the following:
Yellow or brownish teeth look dirty no matter how clean they are
Chipped, cracked, or broken teeth
A gummy smile that makes teeth appear smaller
Issues while you chew and bite
Gaps and spaces around teeth
Anything that makes you hide your smile constantly
Your low self-image affects your interaction with others negatively
Taking on a job where it is essential to have a great smile 
How can having bad teeth affect your image?
From photographs to first impressions, feeling self-conscious about your smile can lead to low self-image. With a low self-image, it might be hard for you to be your real selves while interacting with new colleagues. There are significant social complex thoughts for having bad teeth. Numerous people think bad teeth as a low class or assume that they have poor dental hygiene or drug habits. Even in popular movies, undesirable people are tended to be portrayed as dirty-looking characters having an awful set of teeth.
You don't have to let others ruin your self-confidence. With the help of a great smile, you can increase the self-image and also help people gain a more positive outlook on life.
If you are self-conscious about your teeth or unhappy with them get the best smile makeover by requesting an appointment with Dr. Lum at (408) 262-1710 in Milpitas, CA.